Recent Projects We've Completed For Our Clients
We Build Solutions For Your Everyday Problems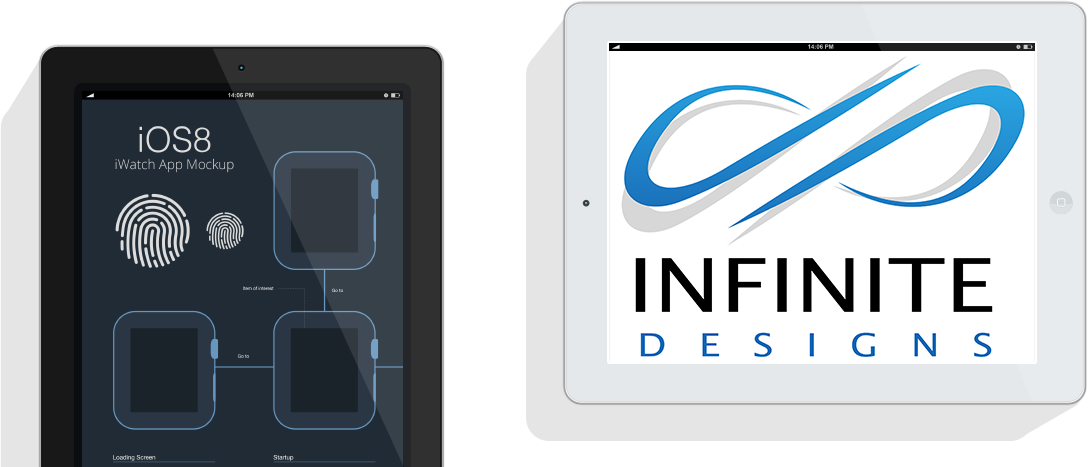 Some Words From Our Clients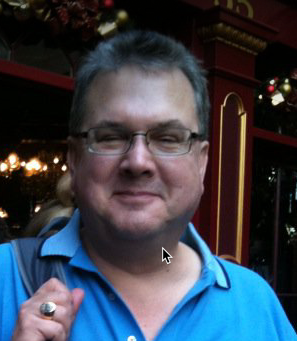 "Infinite Designs improved our sales with a redesign of the site. We just hired them for some additional updates and I can't wait to see the impact!"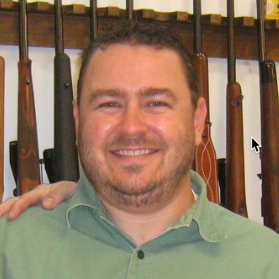 "I am constantly coming up with new ideas and things I want to try out on the site. I don't know of another designer that can make these types of custom changes on the fly. Mike and his team really on their game."
1. Discovery
This is the information gathering step where we ask questions about your organization,
your industry, and your target marker. A well informed designer is an effective one.
2. PLANNING
The planning stage requires three primary steps:
1. Develop an SEO Strategy and Algonquin SEO
2. Create the website map
3. Content Review and Development.
3. Design
Develop a wire frame for the site and graphical mock ups and Algonquin Web Design of the main page.
4. Develop
In the Develop step, the website design is translated to actual code that makes the website work. This stage can be the most lengthy and we'll keep you informed
along the way.
5. Launch
Time to get the live site up and running. We'll run through a checklist to ensure
everything is done in the required order.