WE OFFER SCALABLE SERVICES THAT GROW WITH YOUR BUSINESS.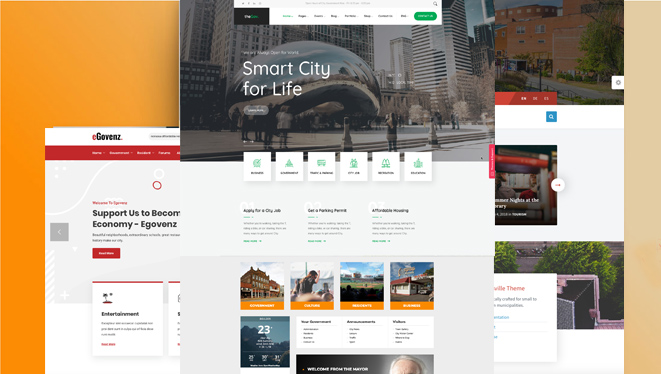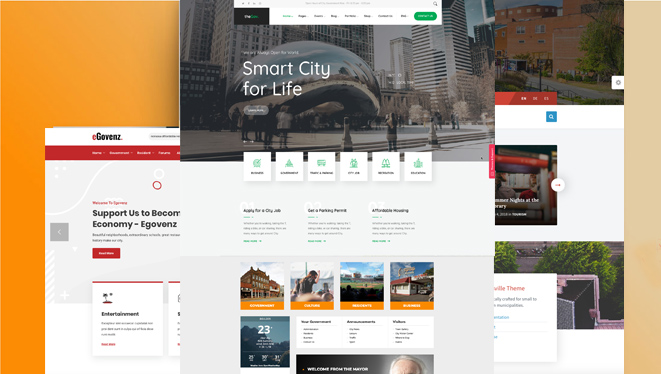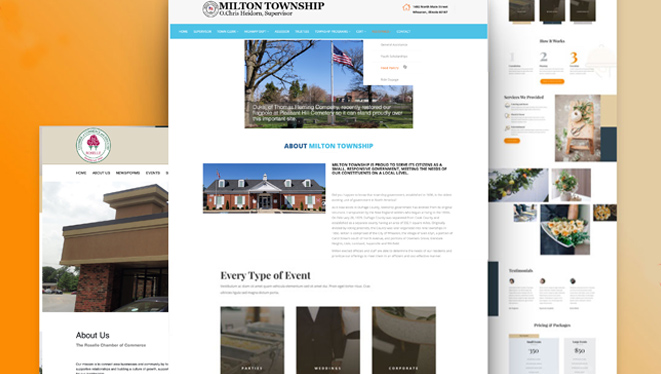 Serving Multiple Industries

Serving Multiple Industries
We serve multiple industries and a vast range of businesses. We've developed solutions for single person startups to Fortune 500 companies.
We Work Hard to Understand Your Business

We Work Hard to Understand Your Business A website is not something you can just slap together and be successful. We take the time to learn your business so we can consult you on what the best solutions are.
Your business is like no other. Your website must also be like no other. We create custom sites with custom functionality to serve you and your customers.
Avenues To Help Your Business Excel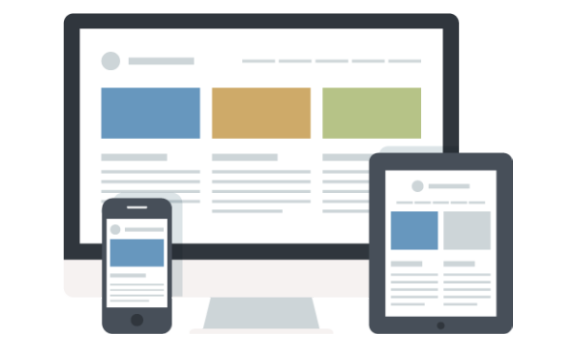 Your website is your first impression. We keep that in mind when we design a user friendly Elgin Web Design, inviting, professional format to present as the online face of your company.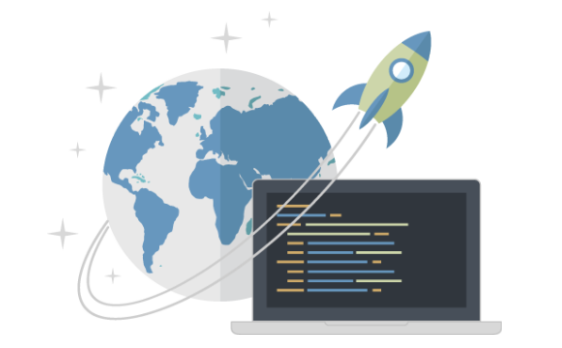 Content Marketing is an amazing way of marketing your brand through valuable and free information. We aid you in developing articles and blog posts that attract attention and generate leads.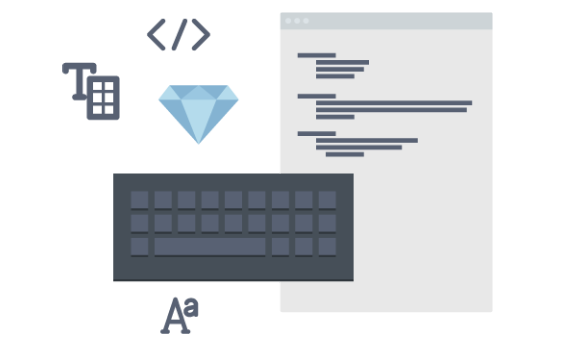 Our programers can create more than your average website. We have the ability to create Crystal Lake Web Design and interactive experiences with your customers through advanced programing technologies.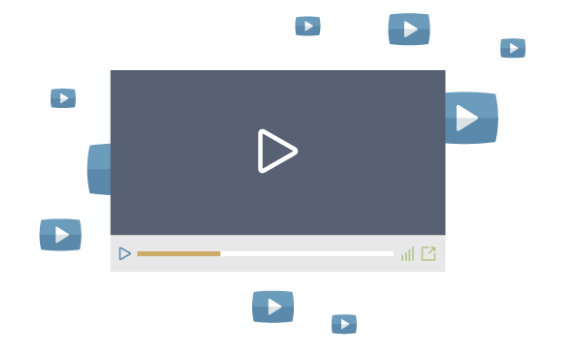 Imagine a video interview where your company representative has an opportunity to discuss and explain detail about your products and services.